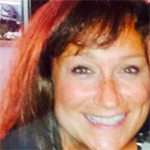 "Our company has been working with Ellen Ziskin and Front of the Line Design for over 4 years now. Front of the Line Design offers knowledgable website optimization, development and marketing skills. Ellen's understanding of our business; professionalism and creativity has helped our business grow. Ellen has tremendous follow-through ability and is always finishing projects ahead of schedule. I would recommend her to any company large or small."
Aimee Sedley
King Richard's New England Renaissance Faire
Carver, MA
---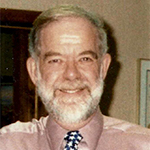 "I am a retired businessman and serve on several volunteer boards that need to have a website…..Ellen completely updated our website to make it very inviting and informative…she is so easy to work with, full of suggestions, but always willing to listen…..her follow-up report is something that most people forget they need to have access to, if you don't know who is looking, where they are from, etc. you can't measure the success of your website…..Ellen does it all with ease!"
Michael Connor
Sons of Jacob Cemetery
Devils Lake, ND
---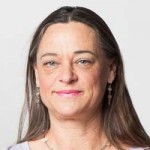 "More than a website, a strategy for success! When I hired Ellen, I knew I needed more than just a web-site, I needed a strategy for attracting people to my website who would not otherwise have known to look for me. Obvious but not so easy. Ellen is amazing at coming up with ways to help me think through how to make that happen – then she does her magic to translate a strategy into a website. And she does it all with a smile and such grace. Thank you Ellen, Front of the Line Design!"
Heather Chalon, MPH
Tucson, AZ
---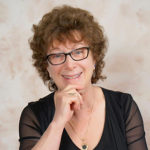 "I love working with Ellen — she is very responsive to my ideas and needs and supplies fresh, workable ideas for increasing my website's visibility. Her design ideas always help me better attract and serve my clients!"
Sheila Bender
Writing It Real
Port Townsend, WA
---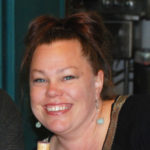 "Ellen has worked on many different projects for me over the last few years. I keep coming back to her because of her ability to think outside the box and always deliver something better than I had hoped. She has great customer service!
Thank you, thank you, thank you!"
Stacy Raneri
Patio Cafe and Market
Oracle, AZ
---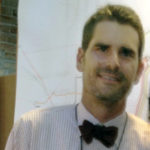 "I enjoy working with Ellen – she listens to my ideas and provides thoughtful feedback based on her keen intuition and technical prowness, resulting in a design I could not have done alone."
Bill Mackey
worker inc,
Tucson, AZ
---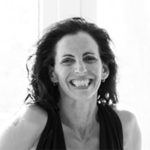 "Ellen has helped me with all aspects of my web-site. I believe the work she has done has made the work I do reach farther and wider and helped me gain many potential clients I would not have had prior to her work!
Thanks Ellen!"
Lisa Schrempp
Ashtanga Arizona
Phoenix, AZ
---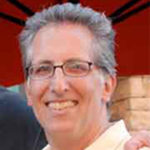 "Highly knowledgeable, competent and conscientious. I would not hesitate to hire her again."
Scott Lipets
Business and Accounting Services,
Minneapolis, MN
---