Front of the Line Design
Small Business Website Services
Focusing on the needs of small businesses to help improve online visibility and assure a customer friendly website. Website services include website design & development, updating your existing website, search engine optimization, and monthly maintenance contracts. Providing quality work at affordable prices.
All the services you need for creating a successful business website, including looking at your online business goals and providing you with value added services such as strategic planning, copywriting, internet marketing, and outstanding customer service.

Website Design & Development
Design ◆ Development ◆ Redesign ◆ HTML ◆ WordPress
Website design and development in WordPress is a good alternative for business owners who want to maintain their own site with frequent updates, blogs, sign-ups, newsletters and calendars.
Develop a new website or just re-design your existing website so it is user friendly, search engine compatible and mobile device responsive.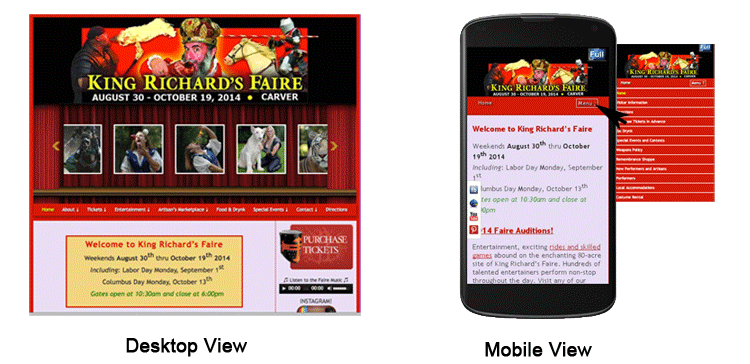 Search Engine Optimization (SEO)
SEO is both an art and a science of publishing and marketing information that ranks well for valuable keywords in the search engines. To optimize your website, I consider how search engines work and what people search for. Optimizing a website primarily involves editing its content and HTML coding, to both increase its relevance to specific keywords and to remove barriers to the indexing of search engines.
Components of a Strong SEO Strategy
Unique, accurate page titles & title tags
Keywords & quality page content
Descriptive meta tags
Appropriate use of heading tags
Optimize Images
SEO for Mobile Phones
Guide mobile users accurately
Make use of webmaster tools
Submit & verify site to search engines
Promote your website: Localized business listings, partner links & social media
Portfolio
click on images to enlarge
Clients
Brad Ross, Rise to the Occasion Tucson AZ
Soaring With Sedona, Tucson, AZ
Mark A, Kawell Architect, Minneapolis, MN
Rachel Olesker Jewelry, Chicago, IL
Tucson to Tucson, Tucson AZ
Bean Good Cafe, St. Louis Park, MN
New Mexico Bead and Fetish, Albuquerque, NM
Mary Hernandez, Billings, Montana
Historic C.O.D. Ranch, Oracle, AZ
Sacred Union Here and Now, Tucson, AZ
Design Biz Blueprint, Tucson, AZ
Tucson Party Rentals, Tucson, AZ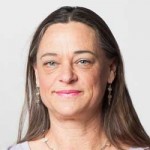 Heather Chalon, MPH
Move Into Well Being, Tucson, AZ
More than a website, a strategy for success! When I hired Ellen, I knew I needed more than just a web-site, I needed a strategy for attracting people to my website who would not otherwise have known to look for me. Obvious but not so easy. Ellen is amazing at coming up with ways to help me think through how to make that happen - then she does her magic to translate a strategy into a website. And she does it all with a smile and such grace. Thank you Ellen, Front of the Line Design!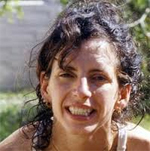 Lisa Schrempp, Ashtanga Yoga & Ayurveda, Tucson AZ
"Ellen has helped me with all aspects of my web-site. I believe the work she has done has made the work I do reach farther and wider and helped me gain many potential clients I would not have had prior to her work! Thanks Ellen!"

Scott Lipets
Business & Accounting Services, Minneapolis, MN
"Highly knowledgeable, competent and conscientious. I would not hesitate to hire her again."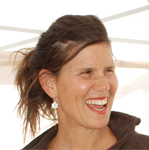 Rachel Yaseen
The Organic Kitchen, Tucson AZ
"What makes Ellen so unique is her ability to listen to exactly what you want and implement that vision. She works very fast, is always available to brainstorm ideas (a very sharp thinker), and is the best optimizer I know. Plus she is super sweet and funny. You can't go wrong with Ellen!"

Sheila Bender
Writing It Real, Port Townsend WA
"I love working with Ellen -- she is very responsive to my ideas and needs and supplies fresh, workable ideas for increasing my website's visibility. Her design ideas always help me better attract and serve my clients!"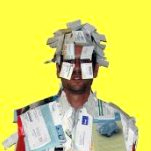 bill mackey
worker inc, Tucson AZ
"I enjoy working with Ellen - she listens to my ideas and provides thoughtful feedback based on her keen intuition and technical prowness, resulting in a design I could not have done alone."
e-mail:
ellen@frontofthelinedesign.com
phone:
612.963.5059